In the 60's, a young woman with dreams of becoming a medical doctor stumbled into the modeling world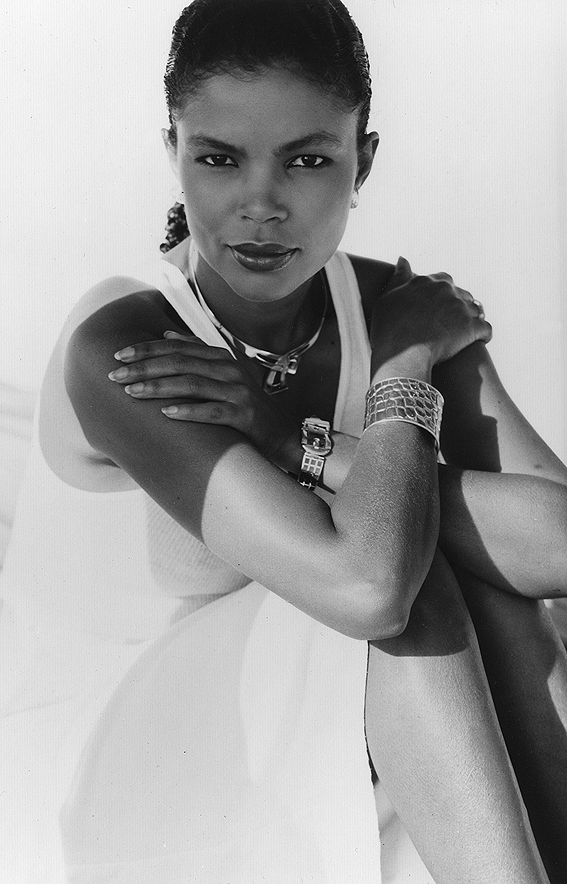 Models get discovered all the time you might say, but she is something different... She is Jany Tomba!
She's a Vre Fanm Kreyol (Haitian Beauty) with dreams and an unsure future in the great, exciting, and scary world that is NYC in the 1960's.
She went on to become a very popular model covering many magazines and doing ad campaings in the 60's and 70's. She is truly one of the first black supermodels... Proud Haitian roots to boot!
After retiring, she became a painter and these days you can find her still painting, reliving her life through her granddaughter's exhibits and documentary of her, and on many people's inspiration boards.
I hope you know get to know Jany a little bit more after you watch this beautiful documentary about her
I Love Jany Video
I'm proud to talk about her and I'm inspired by her life and joy. Thank you Jany!